Sofillyletters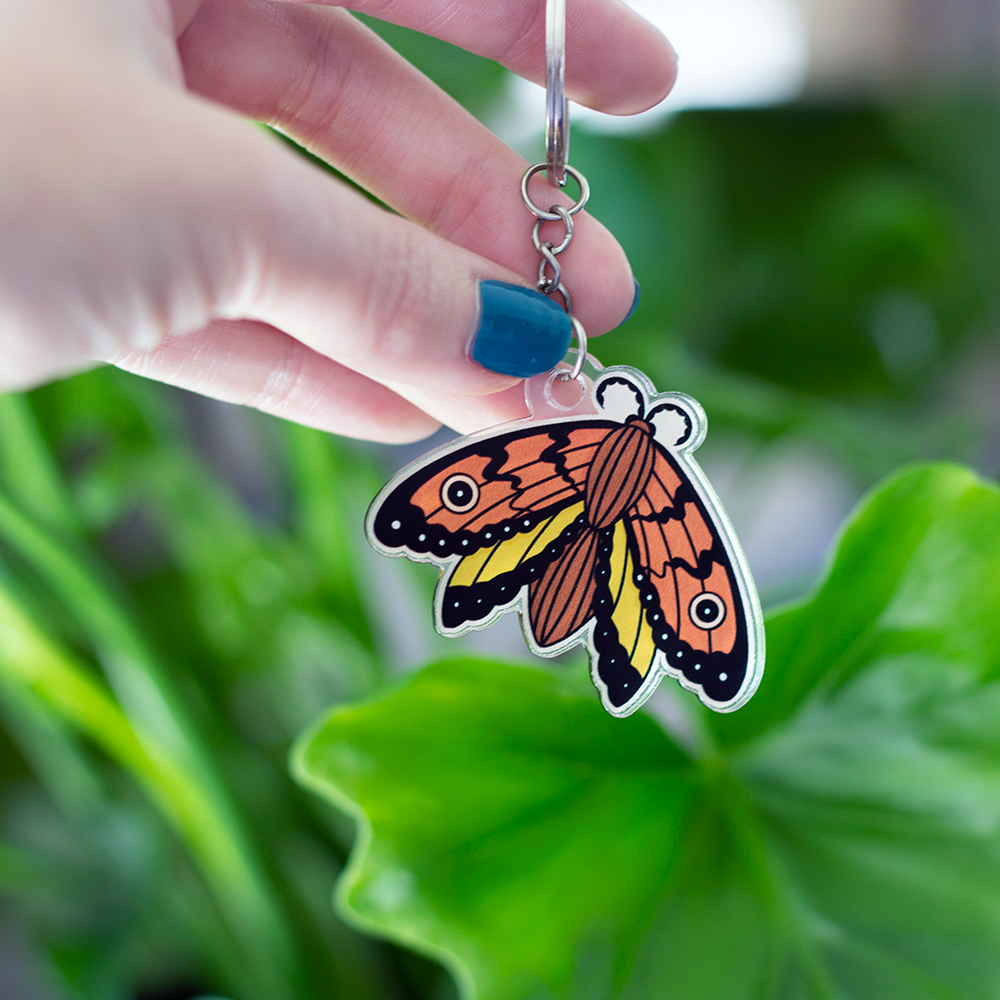 Sofillyletters is a graphic designer by day and lettering artist & illustrator by night from Wellington. Big fan of sloths, books and a proud Hufflepuff! ✨
Links
Socials
Stores
Sofillyletters Shop
Many stickers, prints, original art! Plus Otis the sloth acrylic pin and Artemis keyring!
Upcoming Events
Wellington Zinefest 2022
Where:
Wellington, 139 Vivian Street, Te Aro, Wellington 6011, New Zealand
When:
Saturday 29th of January 2022 11:00 AM - Sunday 30th of January 2022 04:00 PM
More info...