Mewuyu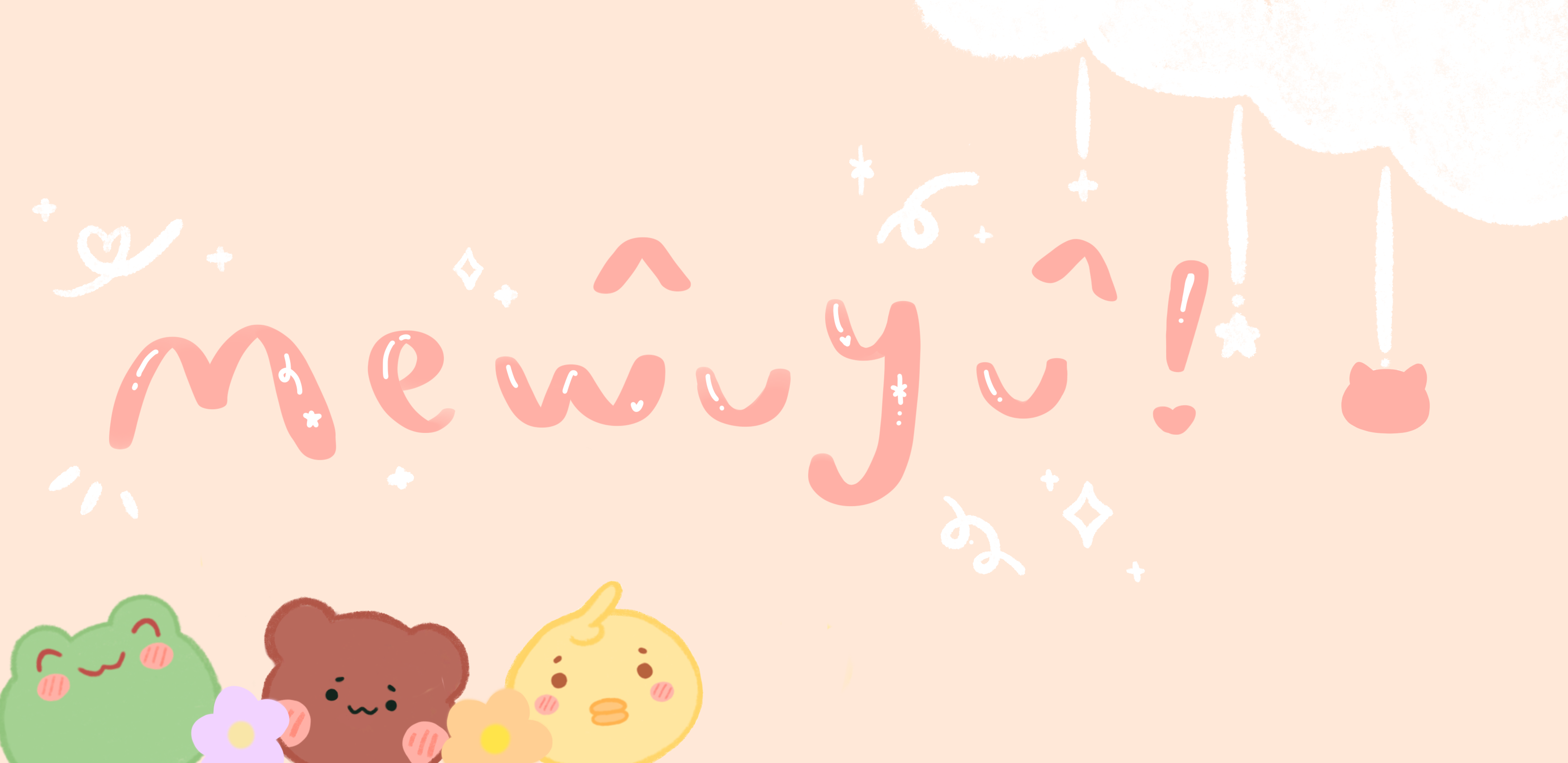 I love to draw all things cute and cottage core! And draw the occasional fan art as well ? All beaded jewellery is handmade with love ?
Links
Socials
Stores
Store!
All orders with at least one Aery Trinket jewellery piece will get a mystery freebie bead ring :D
Upcoming Events
Overload 2022
Where:
The Cloud, Auckland CBD.
When:
Saturday 23rd of April 2022 09:00 AM - Saturday 23rd of April 2022 06:00 PM
NZ's annual Anime and Manga convention, held in Auckland. With a specific focus on Japanese media, Overload hosts a large artist alley with a huge variety of artists and makers.
More info...