Lokiev Draws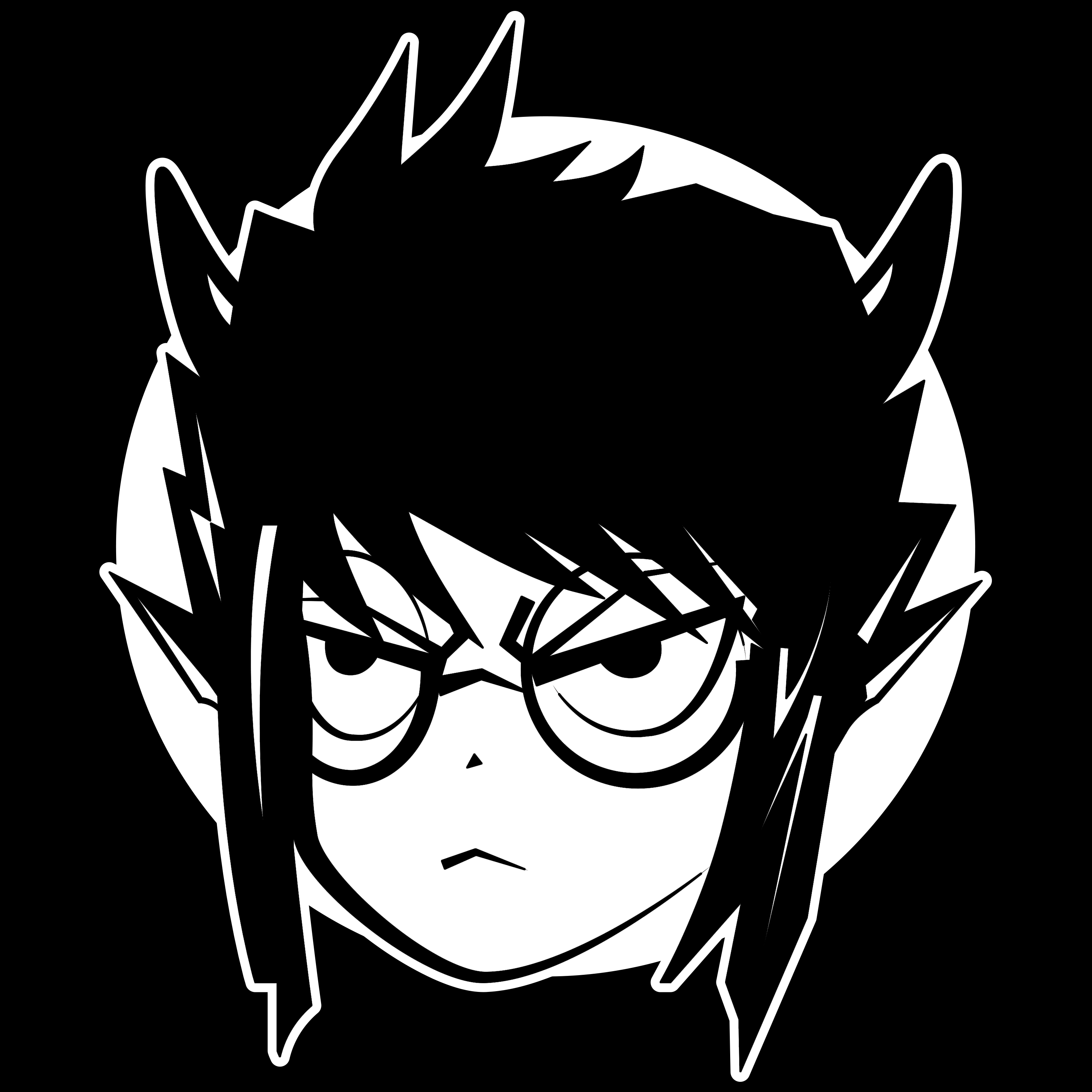 Sometimes it's the cute animal inspired stuff, sometimes it's the asian inspired stuff - I love making things that people can bring around, hang on walls, or wear!
Upcoming Events
Overload 2022
Where:
The Cloud, Auckland CBD.
When:
Saturday 23rd of April 2022 09:00 AM - Saturday 23rd of April 2022 06:00 PM
NZ's annual Anime and Manga convention, held in Auckland. With a specific focus on Japanese media, Overload hosts a large artist alley with a huge variety of artists and makers.
More info...