Ligia Horta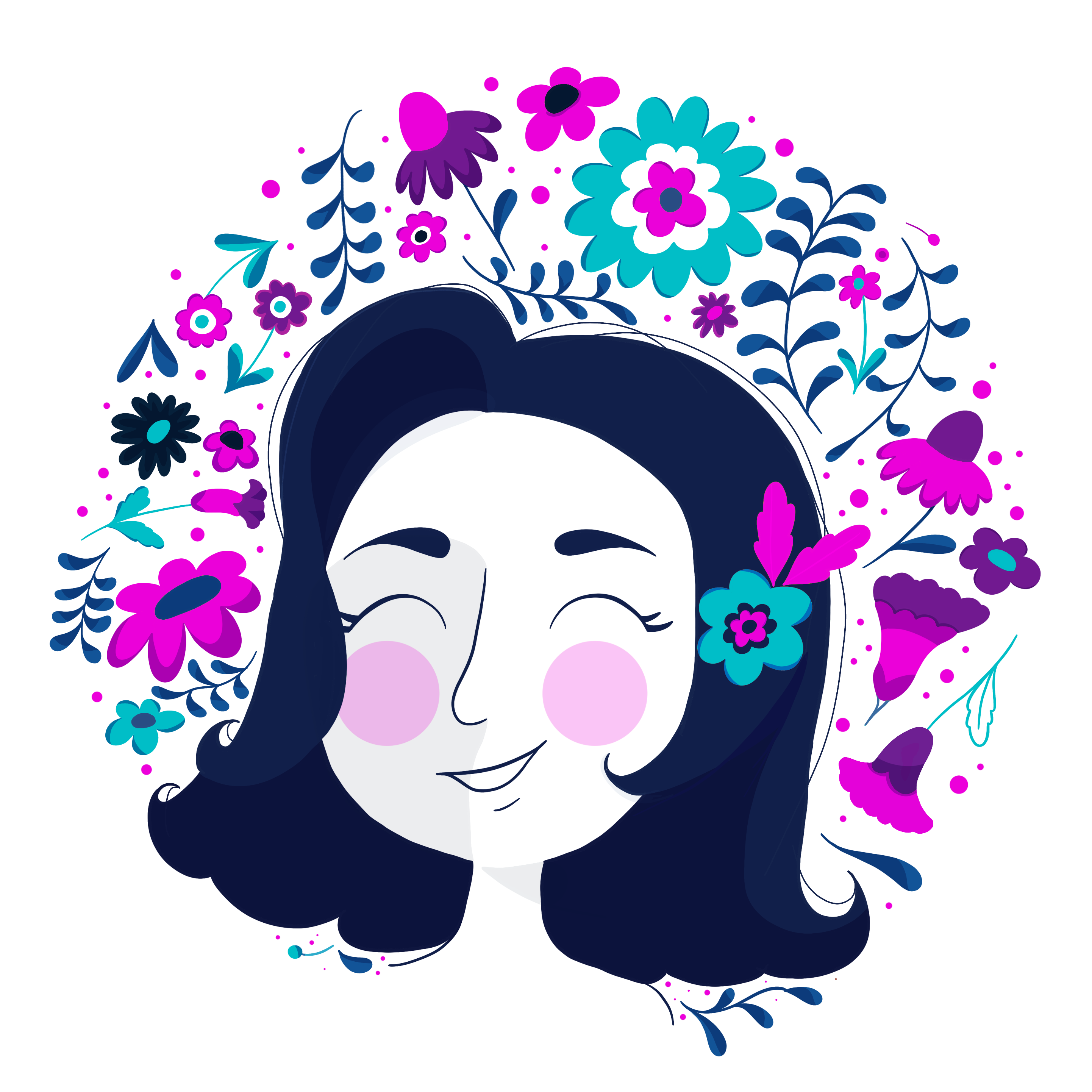 Ligia is a self taught illustrator, watercolour and hand lettering artist. Originally from Brazil Ligia has lived in New Zealand since 2011.
Upcoming Events
Wellington Zinefest 2022
Where:
Wellington, 139 Vivian Street, Te Aro, Wellington 6011, New Zealand
When:
Saturday 29th of January 2022 11:00 AM - Sunday 30th of January 2022 04:00 PM
More info...