Chorvaqueen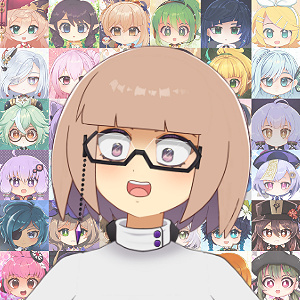 Auckland-based artist. I like to draw a lot of cute chibis~!
Upcoming Events
Overload 2023
Where:
The Cloud, Auckland
When:
Saturday 15th of April 2023 10:00 AM - Sunday 16th of April 2023 06:00 PM
Overload is a two-day convention devoted to celebrating Aotearoa New Zealand's ever growing anime and manga culture! With a focus on artists, this lively event sees local fans and creative enthusiasts collectively gather each year to exhibit and sell their creations. Overload is a fun-filled event with International guests, cosplay, competitions, performances and genuine, unique collectible goodies – there's sure to be something for everyone!
More info...